Better Cotton
Evoteks Textile became a member of the BCI (Better Cotton Initiative) to reduce the negative environmental effects of cotton production, to produce cotton more efficiently and to make this process less harmful to employees.
The usage of Better Cotton minimises the harmful effects of the methods being used in growing the cotton plant, takes care of the nature, and protects not only the soil and the natural balance, but also the quality of thread, as well as labor rights.
As cotton consumption increases rapidly, the environmental effects of cotton are becoming increasingly important. Because of our sensitivity about the topic, we have started to use Better Cotton in the great proportion of our production.
Recycle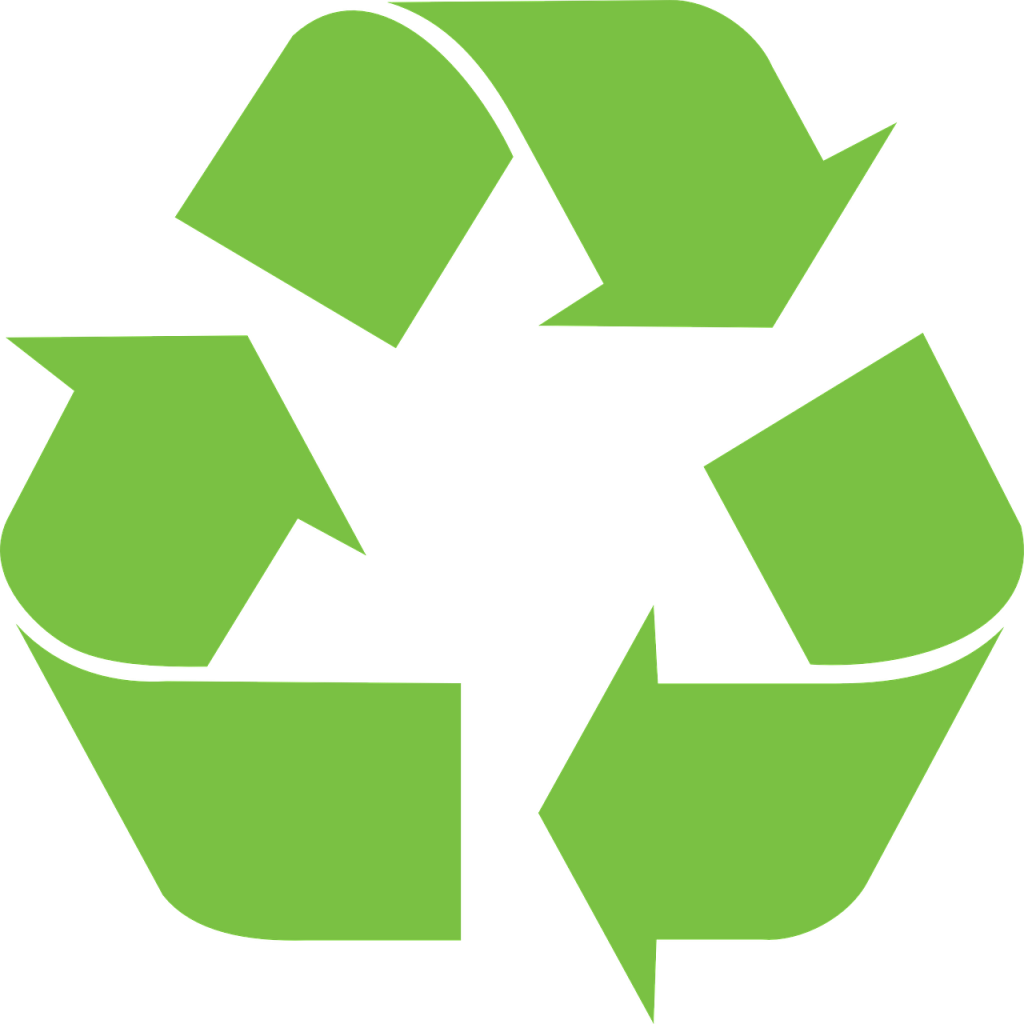 In addition to our production using organic fabric, we produce eco-friendly products by using the recycle fabric.
With the developments in the field of technology, it is observed that naturalness is consumed and lost, and the pollution increases day by day. Today, it has gained great importance to recycle all kinds of products, which includes recycle thread as well.
The production of fabric from recycled fibers, which is also known as a recycle fabric, in brief, is gathering the discarded material used in textile and apparel production, shredding them in order to re-render them into fibers, these fibers into threads and these threads into fabrics to use them in production again.
Our aim is to reduce the harmful effects of our products to the environment during their life cycles.
For this reason, we support and perform production with organic fabrics, BCI fabrics and recycle fabrics.